WELCOME TO CASA AVELINA
A BEAUTIFUL PLACE TO REST YOUR WINGS
DISCOVER A RENOVATED REPUBLICAN STYLE HOUSE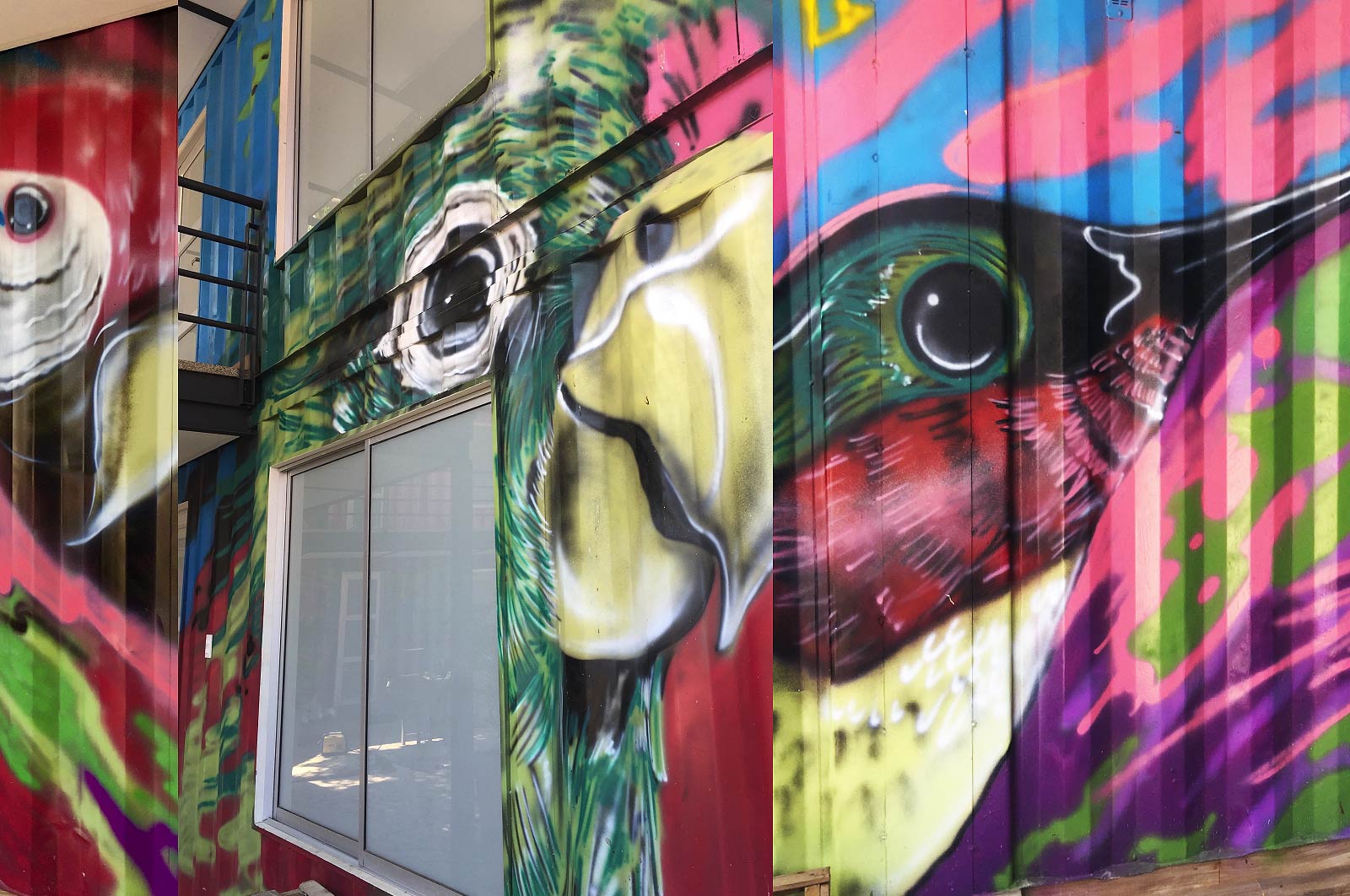 DECORATION INSPIRED BY THE BIRDS OF COLOMBIA
TASTE THE BEST CARIBBEAN FLAVORS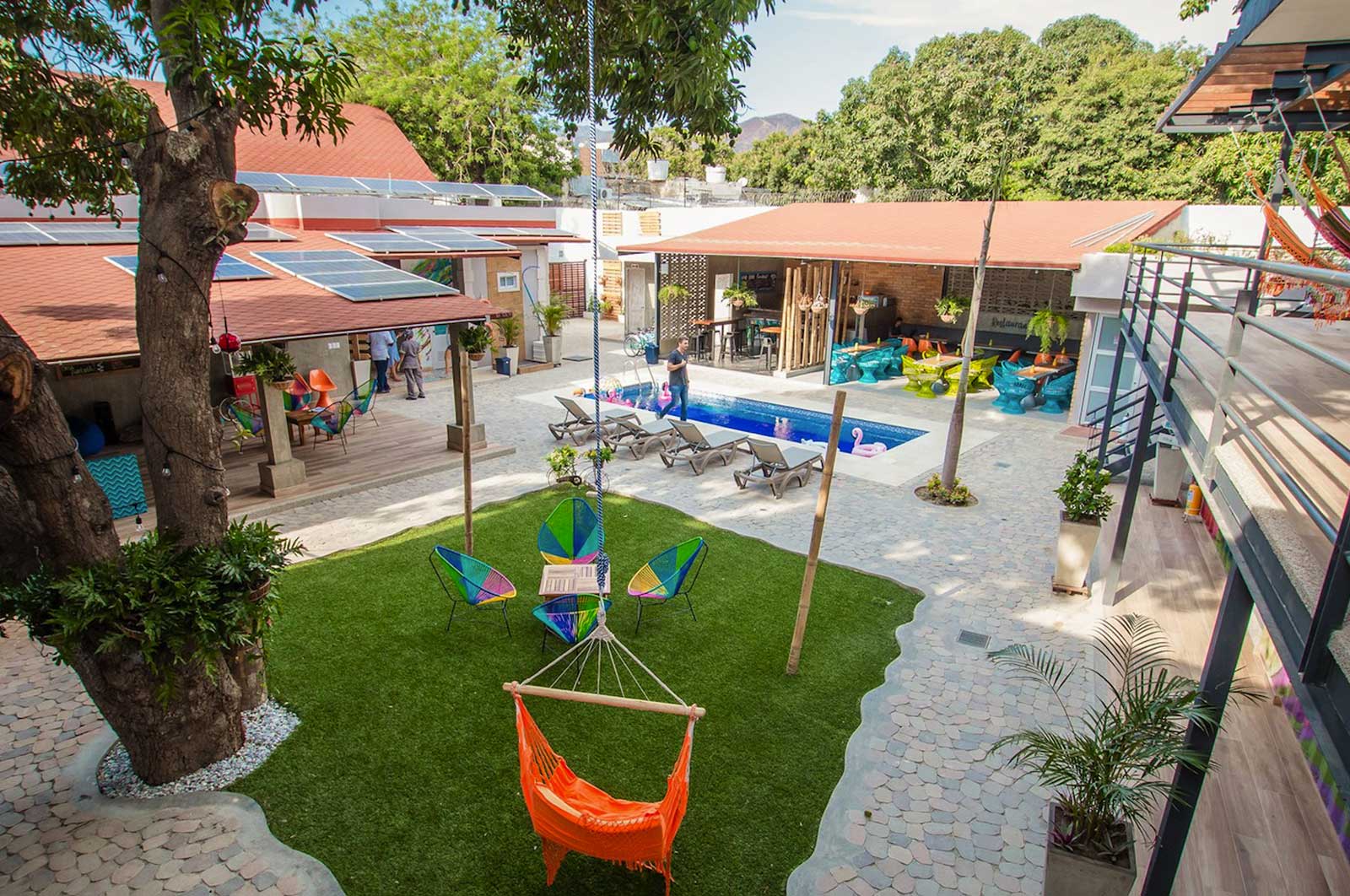 BE GREENER THANKS TO OUR SOLAR ENERGY
DAY PASS SERVICES
Enjoy our pool, restaurant, cafe, bar, social areas and the general vibe of the hostel without being hosted.
RESTAURANT AND BAR
Taste healthy and delicious food options, full of tropical flavors, or have a refreshing cocktail.
SOCIAL AREAS
Discover our extensive social areas with a colorful and modern decoration, inspired by the birds of our region.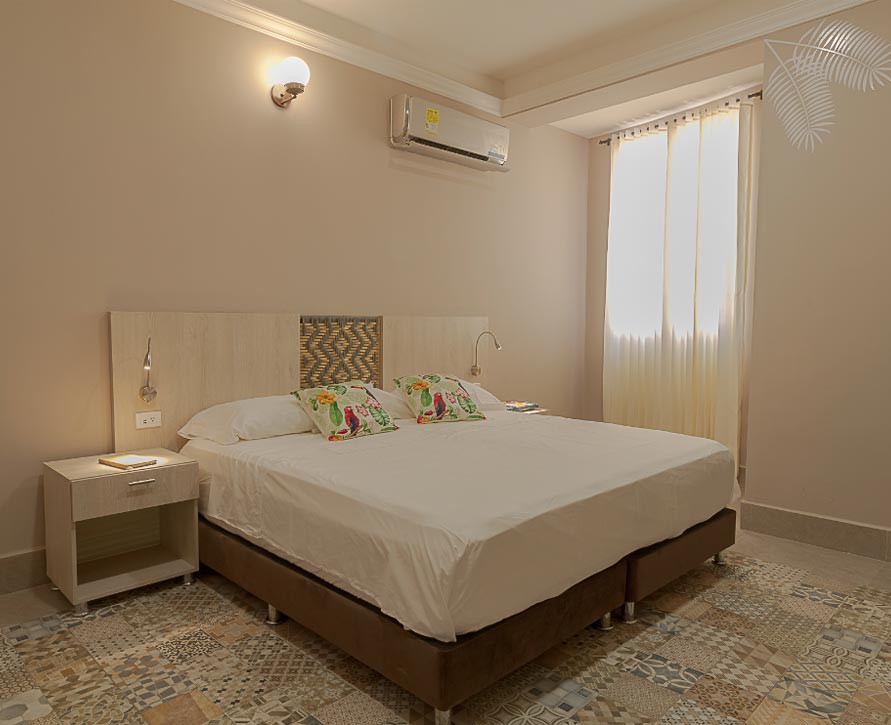 Spaces designed for exceptional experiences.
The 14 rooms are divided into three types.
Three private rooms with private bathroom, A/C, and Tv.
IS THE BEST CARIBBEAN EXPERIENCE FOR YOU.
"Un excelente y agradable lugar, con la mejor atención, instalaciones de primera y se acomodan a cualquier bolsillo".
Juliana R.
"The Best of Santa Marta".
Mauricio D.
"Súper, espacios completamente relajantes y la comida es deliciosa.
Habitaciones tranquilas · Ideal para mochileros · Habitaciones espaciosas · Habitaciones privadas · Baños privados."
Javi.
Come See Our New
Caribbean Hostel
Experience the caribbean life and chill out
in our beatiful spaces made just for you.
Casa Avelina Hostel has / Casa Avelina cuenta con
Laundry Services /
Servicio de Lavandería
Adapted Accesses /
Accesos Adapatados
Event Halls /
Salones para Eventos
Playroom /
Salón de Juegos
24 Hours Reception /
Recepción 24 Horas
Wifi Internet Connection /
Conexión Wifi a Internet
Address Information
Av. Libertador # 14 – 52
Santa Marta, Colombia